Have you set goals before and failed? Do you feel like life is bumbling along with no direction?
Whether your goals are in business, attracting your life partner, becoming healthier and fitter or landing your dream job, this course is for you.
We have studied years of research into human behaviour and how our brain really ticks, you will learn the award winning formula to breaking old habits and make life changing ones that last. You will achieve your life goals like never before. 
Over the two days we work with one goal, your massive, out there goal and show you how to make this real.
Award winning tools to bring goals into reality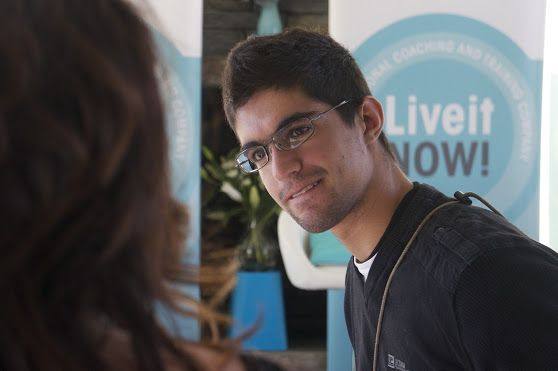 Your Life Live It is a Board Accredited and Approved Training School.

We teach you tools that blew the other 1600 entries out of the ball park.
You will be able to apply these tools to any goals in your life.
These are simple, easy to learn, use and replicate.
We use the language your brain understands, unlike any other tool box.
GO FOR BIG FAT HAIRY AUDACIOUS GOALS
Make them so big they freak you out.


We will push you to see your potential.


By the end of day one you will have turbo boosted your future.


You will be well on your way to a brighter, fuller life.


We will be there to support you after your course.


You can share your learnings with others in our VIP members group.
WHAT OTHERS HAVE ACHIEVED
Weight loss of 19KG for life.
Bronze medal in the Commonwealth games.
Moved country and started a new life.
Found their life partner and now have a family.
Become an Entrepreneur and working on their terms.
Completed an Ironman.
WHAT ELSE WILL YOU LEARN 2 DAY COURSE
You will be given the tools to keep you motivated and focused on achieving your goals.
You will discover the power of BOOM planning.
You will ignite your motivation button.
You will be surrounded by like-minded people, passionate about achieving success.

You will spend two days working directly on your goal, it's real and now.
See, hear and feel your goals like never before.
No procrastination, this will be a thing of the past.
You will know your focus.
You will know your habits, what's helping or hindering?
You will know how to create momentum, even when the going gets tough.
You will have your bullshit button ready so no-one can stop you.
We have been running this course globally since 2008, it is tried and tested.
You will leave with lifelong tools and the formula to keep the success flowing.
You will leave in a very different space to when you arrive.
You old ways will be a thing of the past.
We teach you tools that won out of 1600 entries from other coaches around the world.
You will be able to apply these tools to any goals in your life.
The award was given in 2008 for tools that create lasting change easily.
We understand the language of the brain, this is why these tools won, simple as that.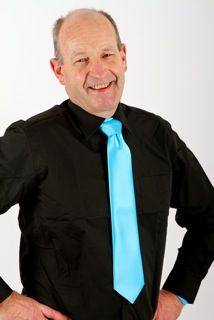 Let me give you the tools to make it the best life possible
This stuff really works for me and for the hundreds of people I have used it with over the past few years – see my Bio!
With over 30 years' experience in counselling, coaching and training I believe that this is the best and fastest option for getting your life sorted and on track. These are very powerful tools.
If you're ready to rid yourself of behaviour patterns and emotional states that do not serve you well then you are in the right place.
Mary, aged 73, New Zealand.
"You're never too old to learn and it's possible to get rid of baggage. Age is just a number. Initially when I left the house on Saturday morning to come I thought I could always do a bunk at break time. I was rooted to my seat! Just do it."